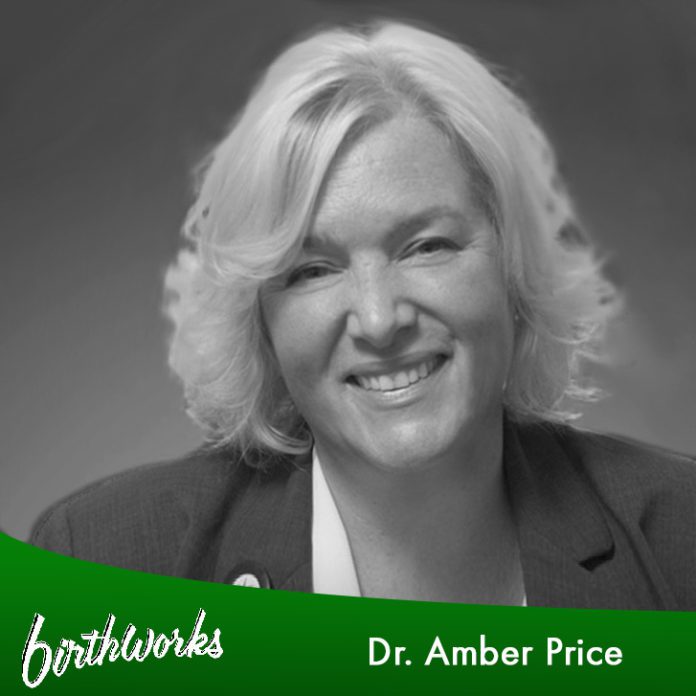 Sign up today to watch for only $37.  (If you've already signed up, go to "course content" below to view)
Once you've watched the video, email [email protected] and we will send you a short "quiz" so we can certify your CEUs.
Session Length: 60 Minutes
Contact Hours for CEUs: 1.0 (ACNM and MEAC)
Delivery Method: Lecture, Discussion, Live Streaming Video, Pre-Recorded Video
Summary
What IS Change Leadership? Amber will go over principals of change leadership specifically in Healthcare such as how to identify a problem and develop a vision. She will then walk attendees through how the vision develops into leading people, developing and leading processes, and measuring change that takes place.
Behavioral Objectives
The learner will be able to articulate the one specific leadership strategy that affects change

The learner will be able to describe two specific implementations that help drive a positive birth culture

The learner will be able to state a specific goal of change leadership in healthcare as it relates to maternal outcomes
Content Outline Of Session
Principles of change leadership

Identifying a problem

Developing a vision

Leading people

Leading processes

Measuring change
Take this Course