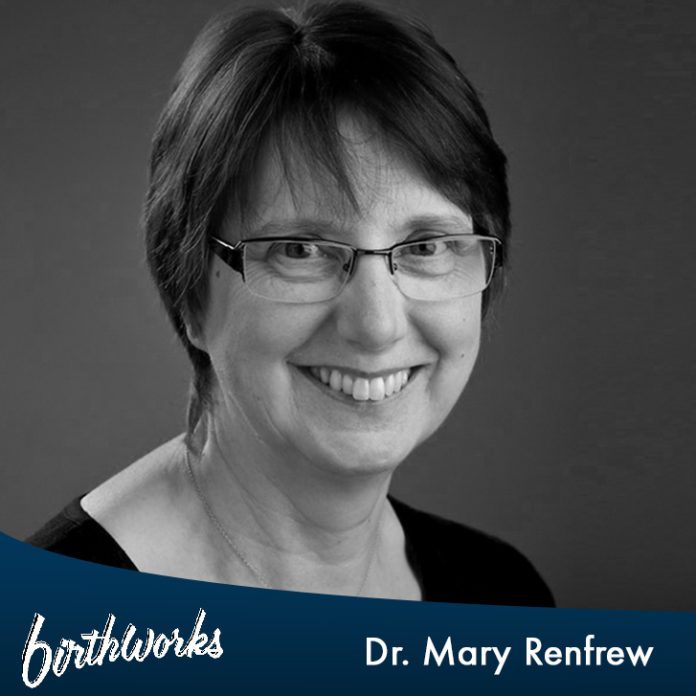 Sign up today to watch for only $37.  (If you've already signed up, go to "course content" below to view)
Session Length in Minutes: 90 minutes
CEU Amount:1.5 Contact Hours (ACNM and MEAC) Be prepared to take a quiz after watching the course in order to receive your CEU certificate.
Teaching/Delivery Methods:Lecture (via Zoom) with powerpoint, Live Stream Video, Pre-Recorded Video, Dr. Amber Price CNM will moderate along with Dr. Jane Houston.
Behavioral Objectives:At the end of this session, the participant should be able to demonstrate the following knowledge –
The importance of evidence to inform policy, standards, and practice, so that 

women, babies and families know what care should be available, and so that practitioners and decision-makers have the best information to advocate for and support women and families.
How evidence-informed policy and standards can promote and support 

women's decisions and their health and well-being, and that of their babies.
How women and families can be involved in developing evidence-informed 

policy and standards to make sure their needs and preferences are met.
How evidence-informed policy is fundamentally important to enabling truth 

and right action, and peace in birth.
Content Outline of Session: This session will examine the essential role of evidence, policy, and standards in developing knowledge and understanding of quality care, and the conditions necessary for peace in birth to be possible. Several examples will be used, drawing from the speaker's own extensive work over the past four decades.
These examples will include: evidence to inform global and national policy on infant feeding; standards for the education of practitioners; large-scale change in neonatal units to promote skin to skin care and breastfeeding; and promoting quality maternity care. In each example, the essential contribution of women and families in informing and creating the change will be examined.
Take this Course