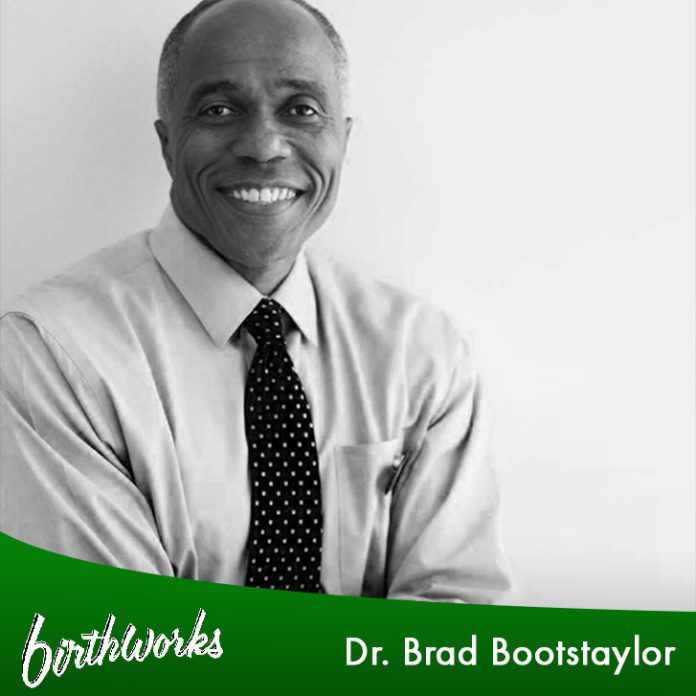 The live stream has finished.  The video recording is ready for viewing.  Sign up today to watch for only $37.  (If you've already signed up, go to "course content" below to view)
Once you've watched the video, email birthpedia@gmail.com and we will send you a short "quiz" so we can certify your CEUs.
We are currently streaming a low resolution version of the session. Within 5 business days we will upload a high definition version of the session for you to watch at your convenience over the next 2 years.
Session Title: Shared Decision Making in Tandem with Shared Responsibility; Optimizing the Birth Experience for Patient and Provider.
Session Length: 90 Minutes
Delivery Method: Lecture, Discussion, Live Streaming Video, Pre-Recorded Video
Behavioral Learning Objectives:
The following topics will be discussed to give "tools" to the patient to better engage the Obstetrician, Midwife, Nursing staff, Doula and Childbirth Professionals, affirming a healthy birth process for all involved.
Content Outline of Session:
Discussing each topic below and offering tools for a more positive experience for all involved. The See Baby experience with MFM working with Midwives and Doulas will also be reviewed
Rupture of membranes at or near term (10 minutes)

Post dates monitoring/Fetal surveillance,Fetal Heart Rate monitoring during labor (intermittent or continuous) (15 minutes)

IUGR and fetal surveillance (10 minutes)

Induction of labor (10 minutes)

Diabetes at term (10 minutes)

IVF, AMA, CHTN, and Thrombophilia at term (15 minutes)

Twins, Breech, and VBAC (20 minutes)
Course Content