Cindy Nelly, Dr. Jane Houston and Cindy Trainer Williams will host this workshop.
Content Summary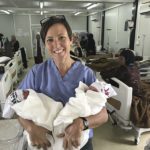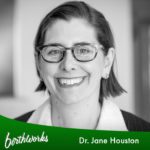 This powerful trio will not only educate you, but empower you with essential knowledge regarding shoulder dystocia. They will discuss the physical cause of shoulder dystocia, identify its risk factors, how to diagnose, and simulate the best management practices using ALSO guidelines. They will identify midwifery philosophy in management of traumatic birth and how to effectively debrief families.
Purchase Details
With this purchase you will receive TBD amount of CEUs from ACNM or TBD amount of from MEAC.  The course will be made live 30 minutes prior to the schedule start time.  You can view this course's schedule here.  Additionally, the course will be made available for consumption
for the next 2 years on this same webpage (ending May 2021).  A short quiz/evaluation will need to be successfully completed in order for you to obtain your personal certificate identifying your amount of CEUs completed for this course.