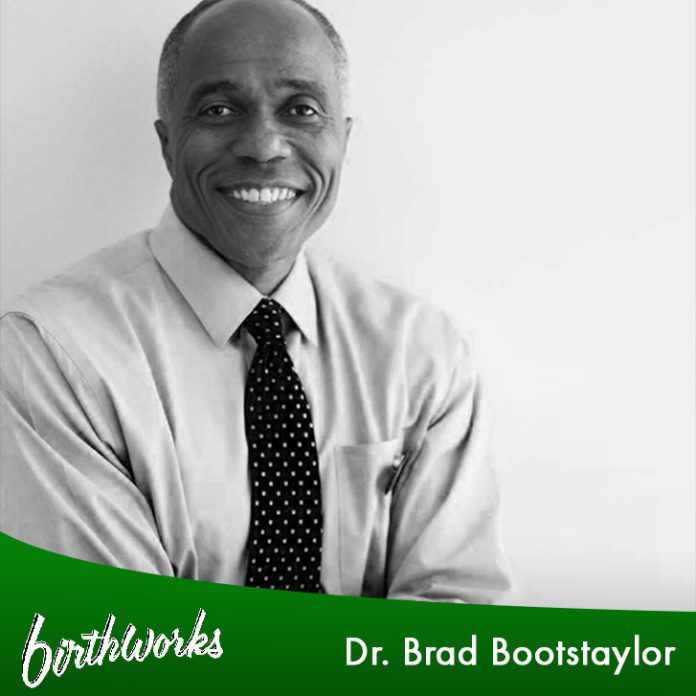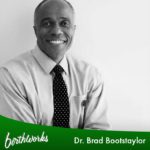 Listen as perinatologist, Dr. Brad Bootstaylor shares the level of safety involved in vaginal breech deliveries.
---
Purchase Details
With this purchase you will receive 1.0 Contact Hours from ACNM or MEAC.
A short quiz will need to be successfully completed in order for you to obtain your personal certificate identifying your amount of CEUs completed for this course.